satisFIND® is a Trust Experience Management® platform
that integrates Experience Surveys and Upskilling
to enable greater profitability.
What
we do
SatisFIND® helps businesses of all sizes
improve Customer & Employee Experience.
Why work
with us
With the help of satisFIND, businesses now have
effective store leadership, consistent service,
stronger customer loyalty and higher revenue.
Consistent brand experience
across customer touch points
Higher revenue from incremental
Cross-Selling and Upselling
Engaged team of
high-performing employees
What we
offer
Our industry-specific Products and Solutions help you monitor the needs and expectations of your customers, act on them and enable your employees to improve sales.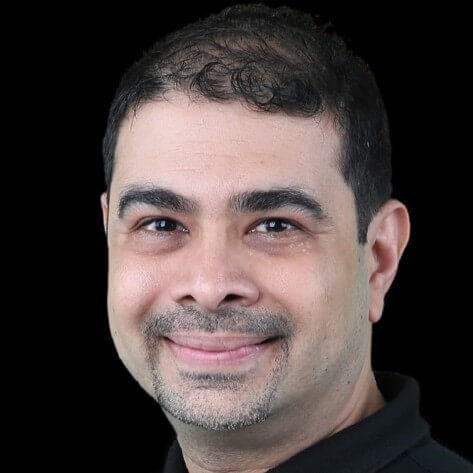 Kaizad Patel
Co-founder | Chief Executive Officer
We offer a holistic solution that measures and improves your Customer Experience through continuous Upskilling of your Employees.
"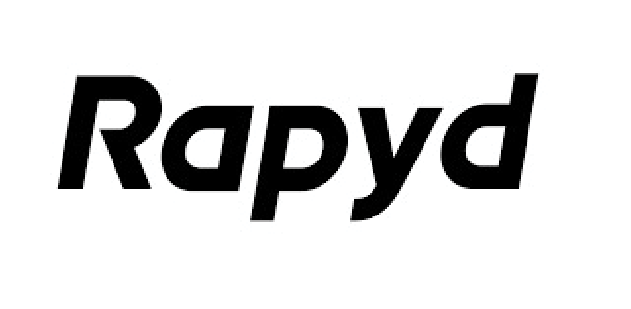 No matter what you need, Kaiz and the team will go the extra mile for your company. SatisFIND has been brilliant in providing Rapyd with SatisFINDERs all over the world. Needless to say we are extremely satisfied with the results.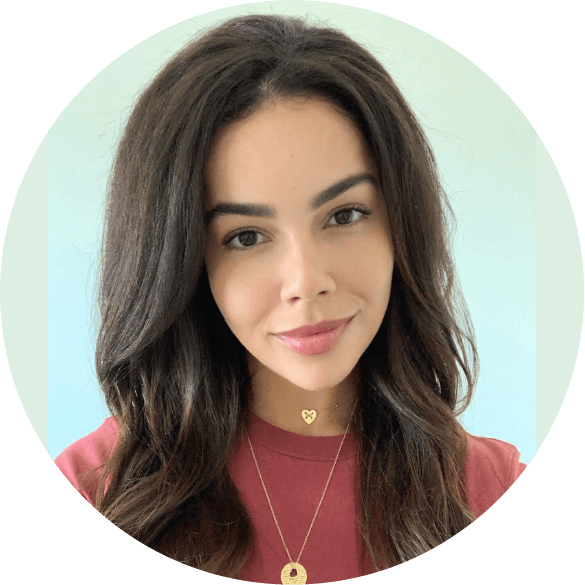 Lu Vargas
Chief of Staff
Rapyd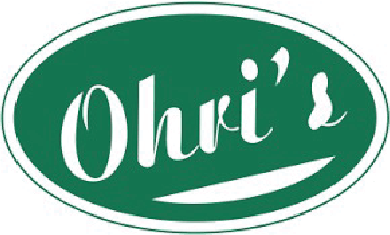 SatisFIND gave us timely and extremely useful feedback that helped us to refine and improve our deliverables. It has helped us to increase our overall customer satisfaction and brand growth. We couldn't be happier.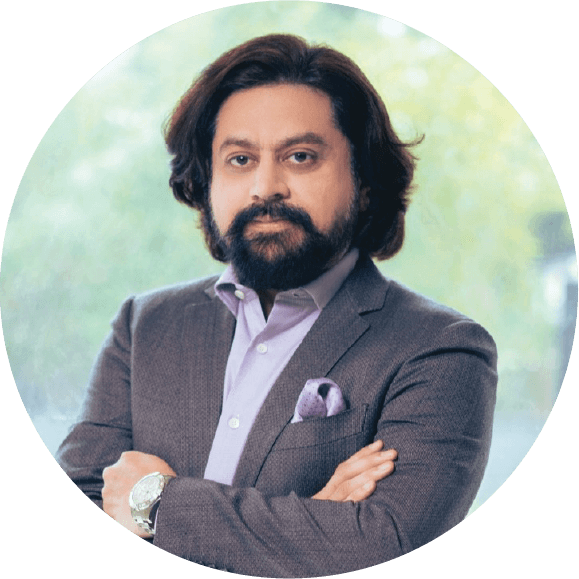 Amar Ohri
Managing Director
Ohri's Group India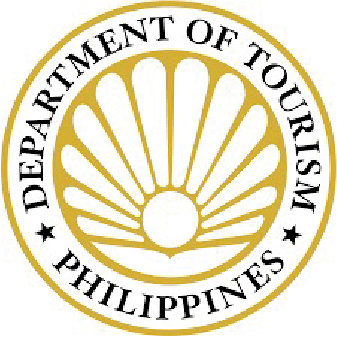 The Philippine Department of Tourism was very pleased to have worked with SatisFIND in the rollout of the country's first star rating system for hotels, resort and apartment hotels.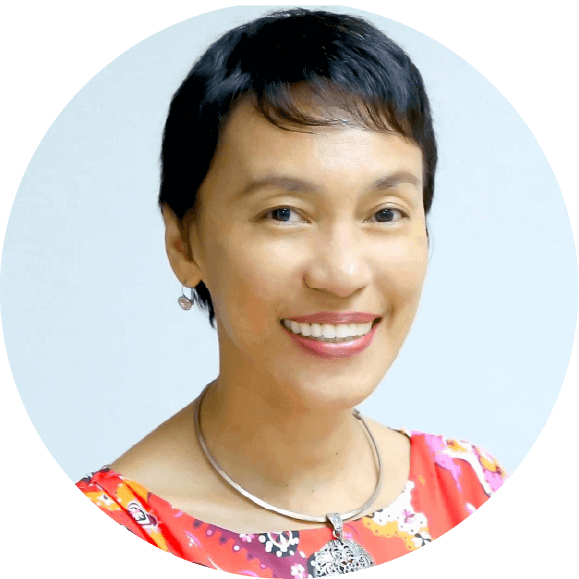 Rica Bueno
Assistant Secretary, Tourism Regulation
Philippine Department of Tourism