Our products and Solutions deliver
Consistent Brand Experience, Higher Revenues
& High-performing Employees
It is fast, easy, and on demand
here is what you get
Get authentic feedback on your service and safety implementation
Get an action plan for your restaurant manager and frontliners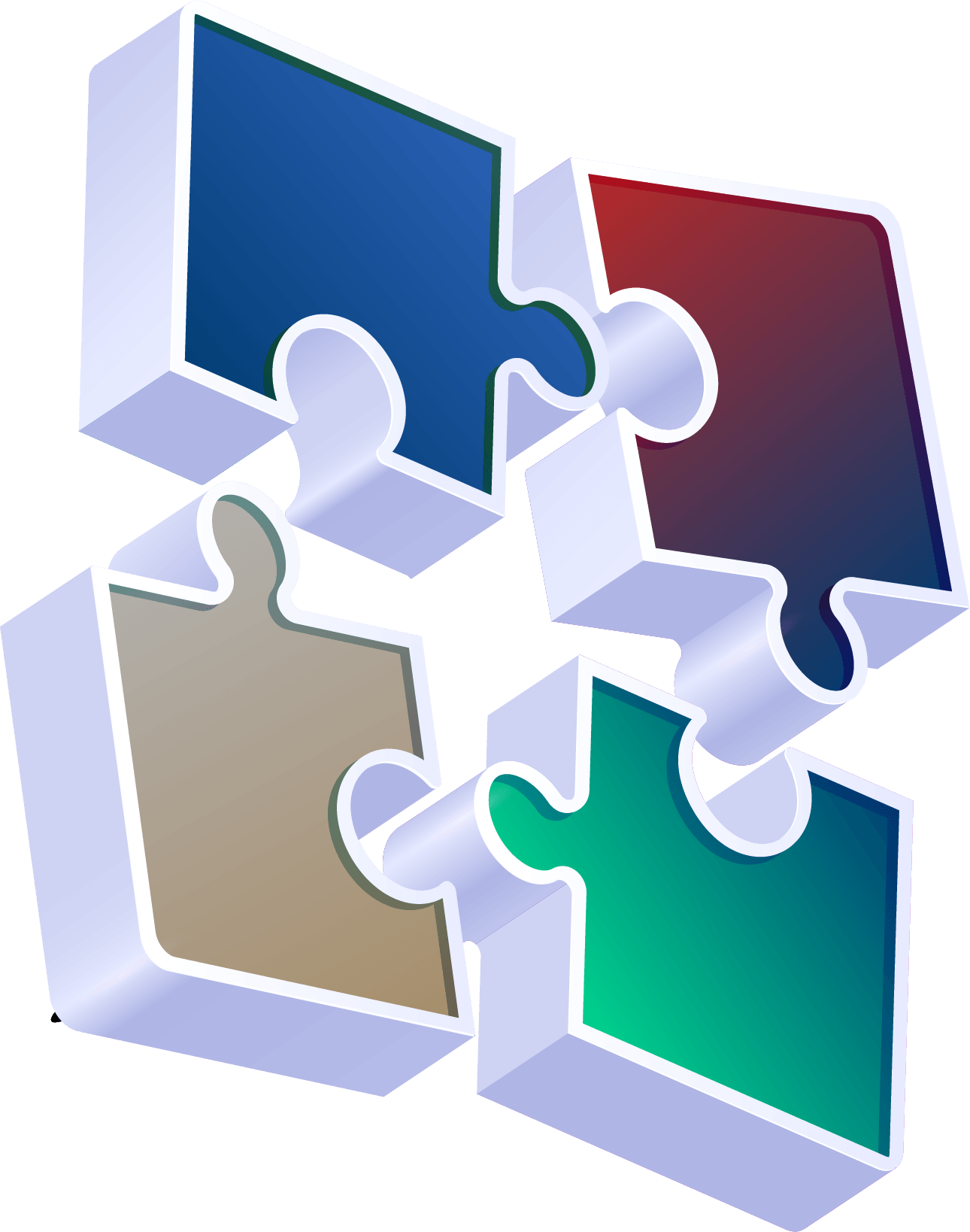 Identify opportunities to increase sales
Receive on-demand skills training videos for your employees
Products
Measure your Trust Experience with our products designed to fit your industry and customized to fit your business goals
On-Demand
Pay as you go
QR Code / POS -triggered CX Survey
Insightful feedback
A SatisACTION Plan per branch / property
A FIND is a detailed Trust Experience survey from your real customer, where SatisFIND® transforms insights into store-level SatisACTION Plans that come with online training for your managers and frontliners to improve business performance.
What do you get with every Experience Survey
Insightful feedback on your business's Trust Experience delivery, shared by real customers called SatisFINDERS, who would like to help you stay in business
A SatisACTION Plan per branch designed to empower your team to consistently provide the best service, safety and brand experience for your customers.
Continuous training for your employees on customer service, sales and leadership through SatisFIND®'s microlearning videos. They get to learn, practice and apply the skills recommended in the SatisACTION Plan.
With a click you get to accelerate your business recovery through Frontliner Performance & In-store Leadership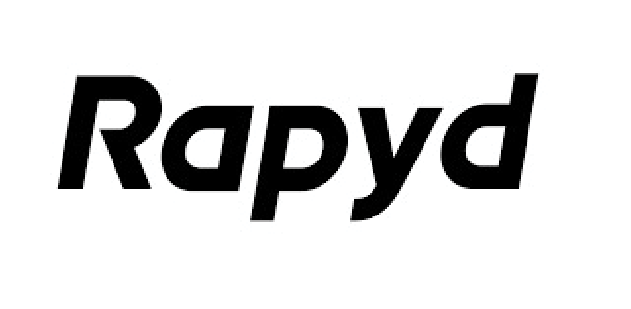 No matter what you need, Kaiz and the team will go the extra mile for your company. SatisFIND has been brilliant in providing Rapyd with SatisFINDERs all over the world. Needless to say we are extremely satisfied with the results.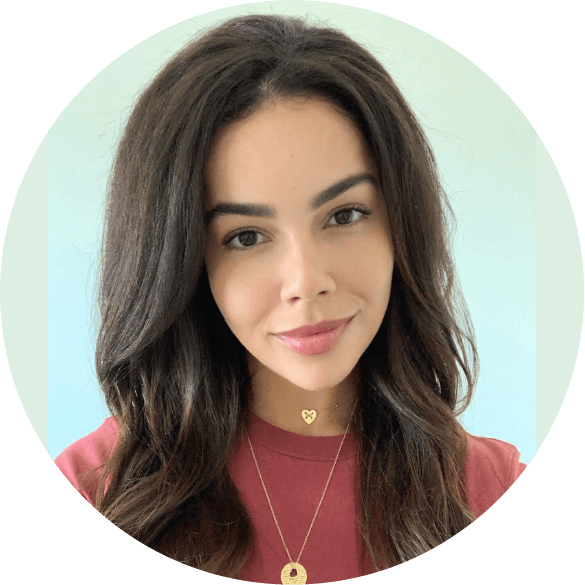 Lu Vargas
Chief of Staff
Rapyd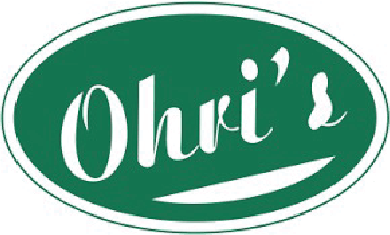 SatisFIND gave us timely and extremely useful feedback that helped us to refine and improve our deliverables. It has helped us to increase our overall customer satisfaction and brand growth. We couldn't be happier.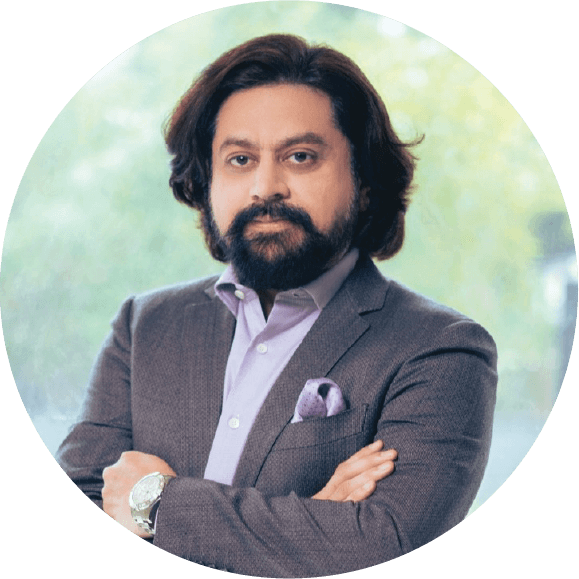 Amar Ohri
Managing Director
Ohri's Group India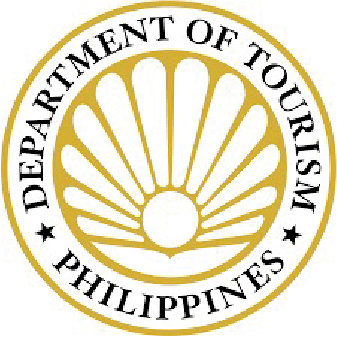 The Philippine Department of Tourism was very pleased to have worked with SatisFIND in the rollout of the country's first star rating system for hotels, resort and apartment hotels.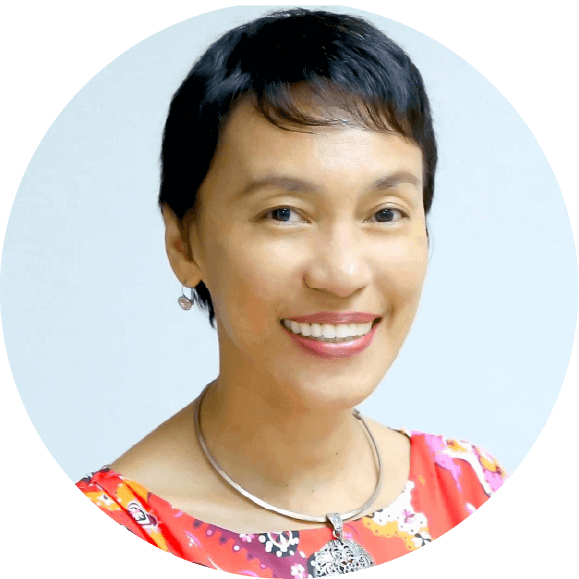 Rica Bueno
Assistant Secretary, Tourism Regulation
Philippine Department of Tourism