satisFIND® created Trust Experience Management®,
where customers and frontliners are equally valued,
resulting to employees providing excellent service, with a
desire to help their customers find value from the brand.
About Us
satisFIND® is a Trust Experience Management® Platform,
offering a holistic solution that measures and improves
your Customer Experience through continuous feedback
and Employee Upskilling.
We are a platform for Experience Surveys and Mystery Shopping
that enables a consistent brand experience delivered by
high-performing and engaged teams.
It's all about meaningful
insights that lead to action
We go beyond compliance checking,
by offering an in-depth understanding
of the frontliner-customer relationship.

Our Story
Since 2005, satisFIND® pioneered measuring
the Customer Experience using insightful feedback
to improve the overall experience.
satisFIND® was founded on a simple belief that
every business owner cares about customers and
their employees, and no service frontliner would
willingly wish to dissatisfy a customer.
What happens in real life is far from expectation,
and this is the problem we are solving.
Our Founders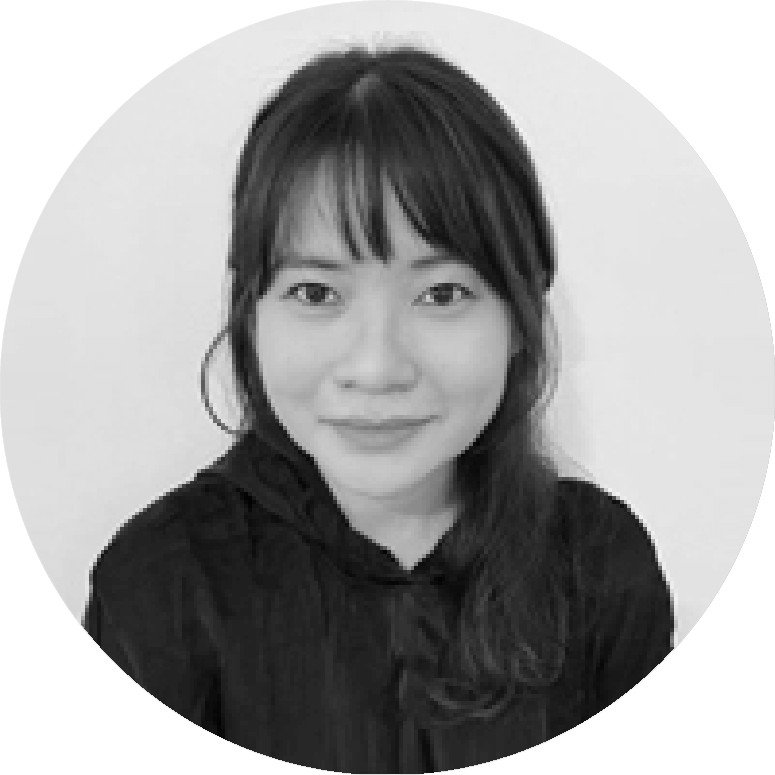 Michelle Perez Patel
Founder | Chief Innovation Officer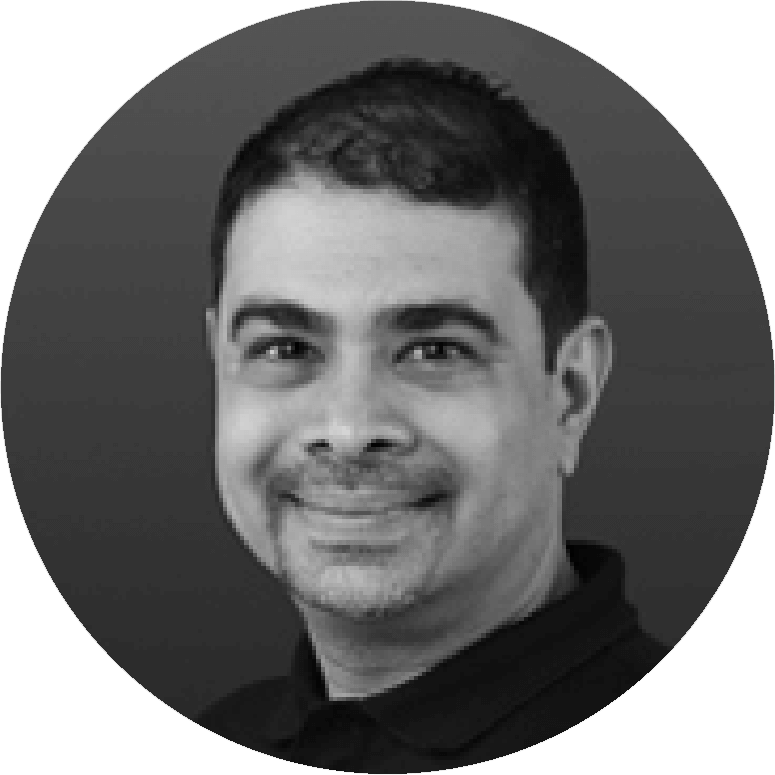 Kaizad Patel
Co-founder | Chief Operating Officer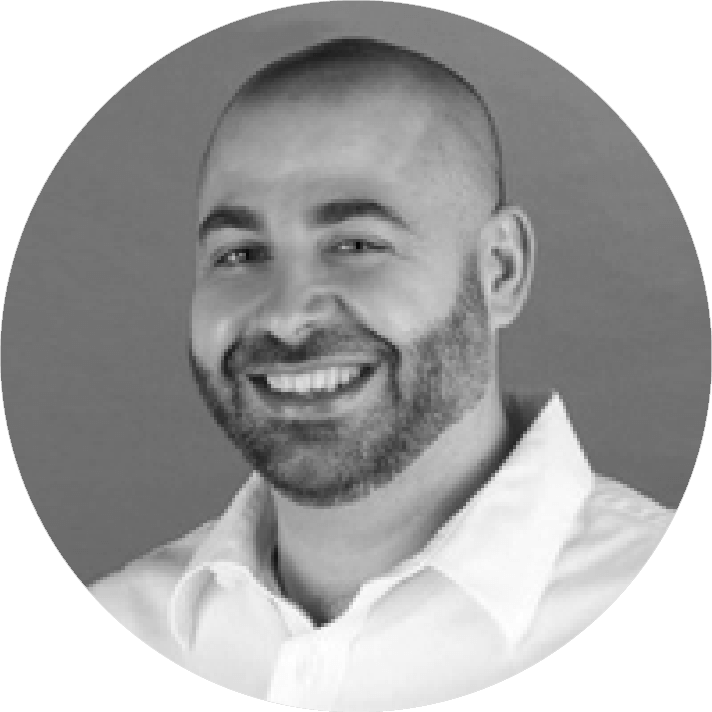 Alex Alabiso
Technical Co-Founder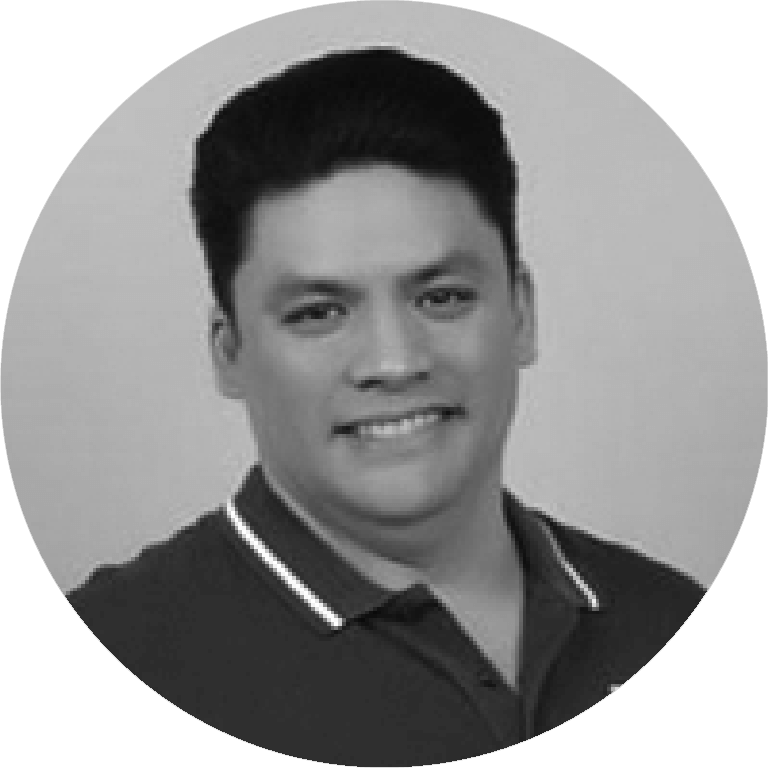 Gabe Baradi
Co-founder | Training & Development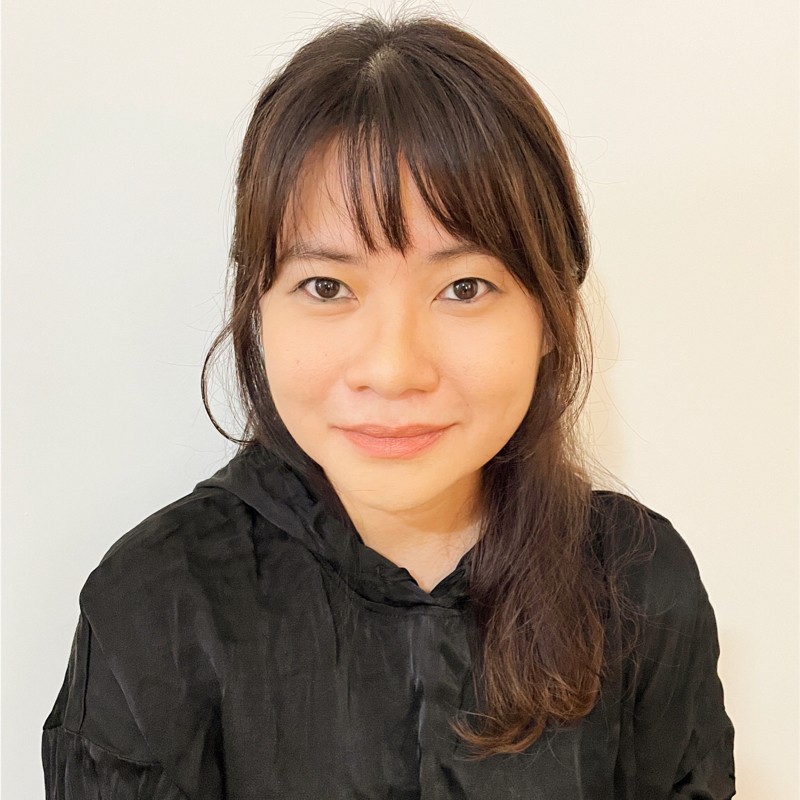 Michelle Perez Patel
Founder | Chief Innovation Officer
Your brand's moment of truth is the customer's moment of trust with your employees.
"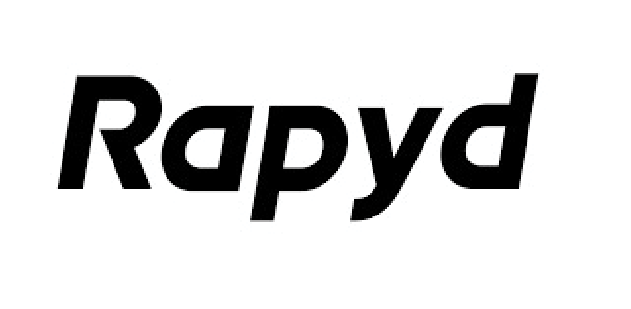 No matter what you need, Kaiz and the team will go the extra mile for your company. SatisFIND has been brilliant in providing Rapyd with SatisFINDERs all over the world. Needless to say we are extremely satisfied with the results.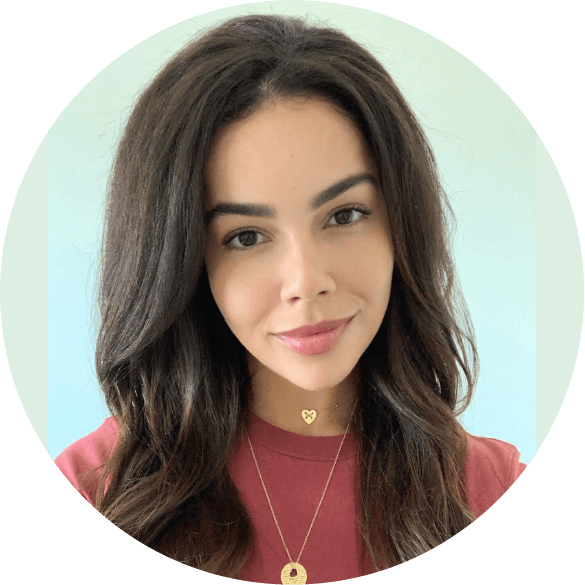 Lu Vargas
Chief of Staff
Rapyd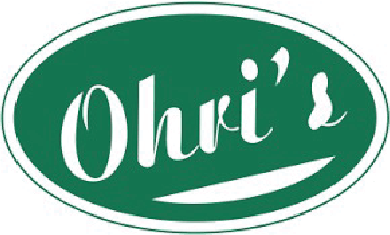 SatisFIND gave us timely and extremely useful feedback that helped us to refine and improve our deliverables. It has helped us to increase our overall customer satisfaction and brand growth. We couldn't be happier.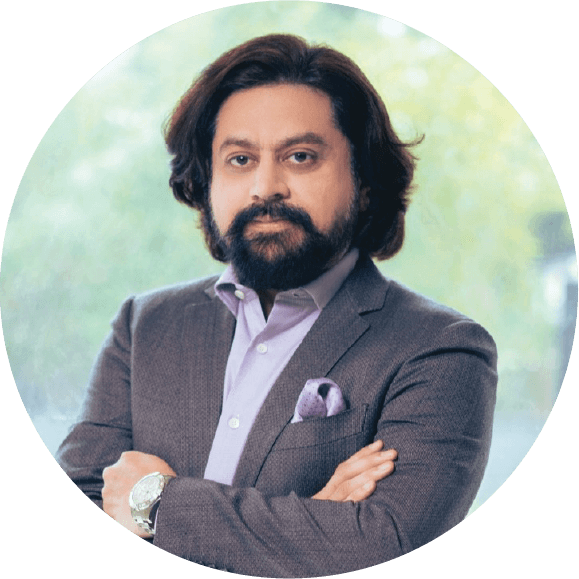 Amar Ohri
Managing Director
Ohri's Group India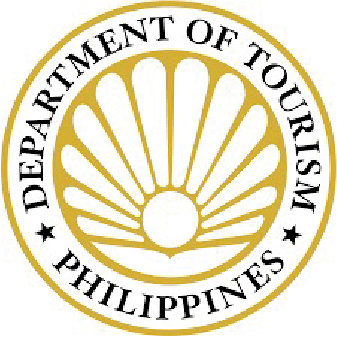 The Philippine Department of Tourism was very pleased to have worked with SatisFIND in the rollout of the country's first star rating system for hotels, resort and apartment hotels.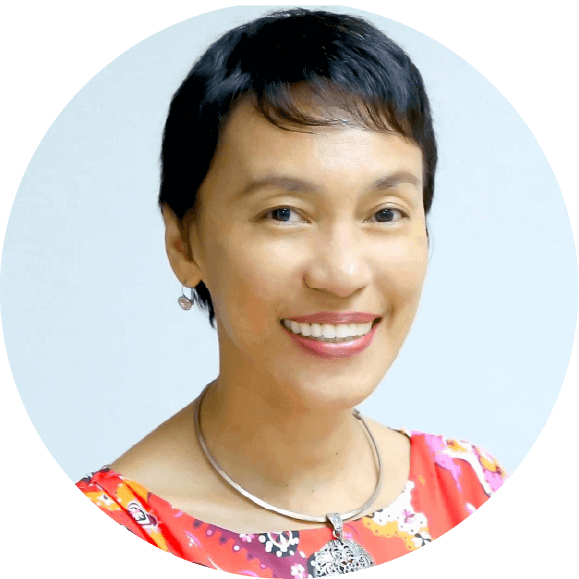 Rica Bueno
Assistant Secretary, Tourism Regulation
Philippine Department of Tourism